Axe Throwing is quite similar to playing darts, the only difference is that here you play with axes. This game is perfect for several social and group events like corporate team building, bachelor/ette parties, and birthdays.
This fun and exciting game, but it remains this only when done in a safe and sound manner under the guidance of professionals. Looking at this, there has been the establishment of various axe throwing clubs that host various occasions for people and their families. Before taking up this game, you really need to know several things about the axe throwing target.
Houston is one of the cities in the world that love sports a lot. Be it at college, interscholastic or professional level, people here take sports very seriously. Due to favourable weather conditions, sports has seen a boom here. Houston people are known for taking all the advantage of it and indulge themselves in sports. Amateur sports are quite popular among people along with a full slate of leagues. Most of the programs start at the elementary level and run through college.
It was back on February 1, 2004 when Houston hosted Super Bowl XXXVIII at NRG Stadium. The Rice stadium also hosted the Super Bowl VIII on January 13, 1974. Houston was also once selected as the host city for baseball. All of the star games were held in NRG stadium along with home games for Games 3 and 4 of the 2005 World Series versus the Chicago White Sox. NRG stadium has also hosted the 2011 and 2016 NCAA Final Four and the 2017 Super Bowl.
If you're somewhere in Las Vegas you can definitely visit these Axe Throwing Clubs!
Here we bring you a list of some exciting and fun axe throwing clubs in Houston.
Axe Throwing Clubs In Houston
Houston Axe Throwing
Houston Axe Throwing is one of the first indoor urban axe throwing ranges situated in Houston. It is a great place to relieve all your stress with your loved ones such as friends and family. This is also a great way to get your hands on some new skill and also learn it well. Axe Throwing is quite an addictive game and the reason behind this is nothing but the bullseye. Once you hit the bullseye, there is nothing that can stop you from playing it again and again.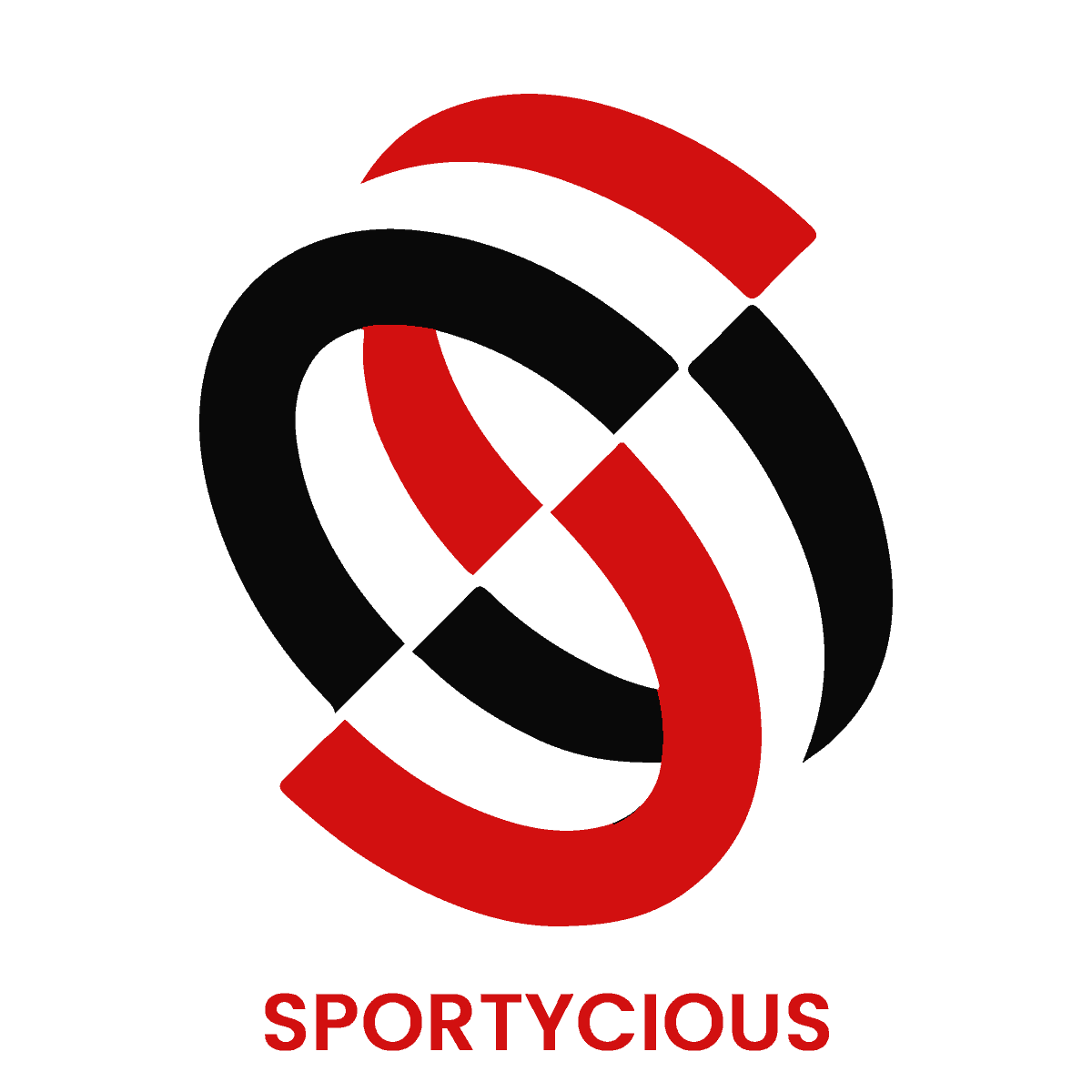 They also run some axe throwing sessions for their guests in order to get them ready for safely handling the axe and throwing it too. They'll make sure that you hit the bulls eye and get victorious too. 
Location: Bellaire Location, Suite B 6734 Larkwood Drive, Houston, TX 77074
                Katy Location, Suite B 1718 Fry Rd Suite 110, Houston, TX 77084
Website:https://houstonaxe.com/
Class Axe Throwing
Class Axe Throwing bar is a place where you'll receive quick hands-on training of throwing axes before actually hitting it off. This helps you to be ready in order to understand the overall game such as how it works. They also host several axe throwing tournaments where there are several prizes and the winner gets the chance to take it all.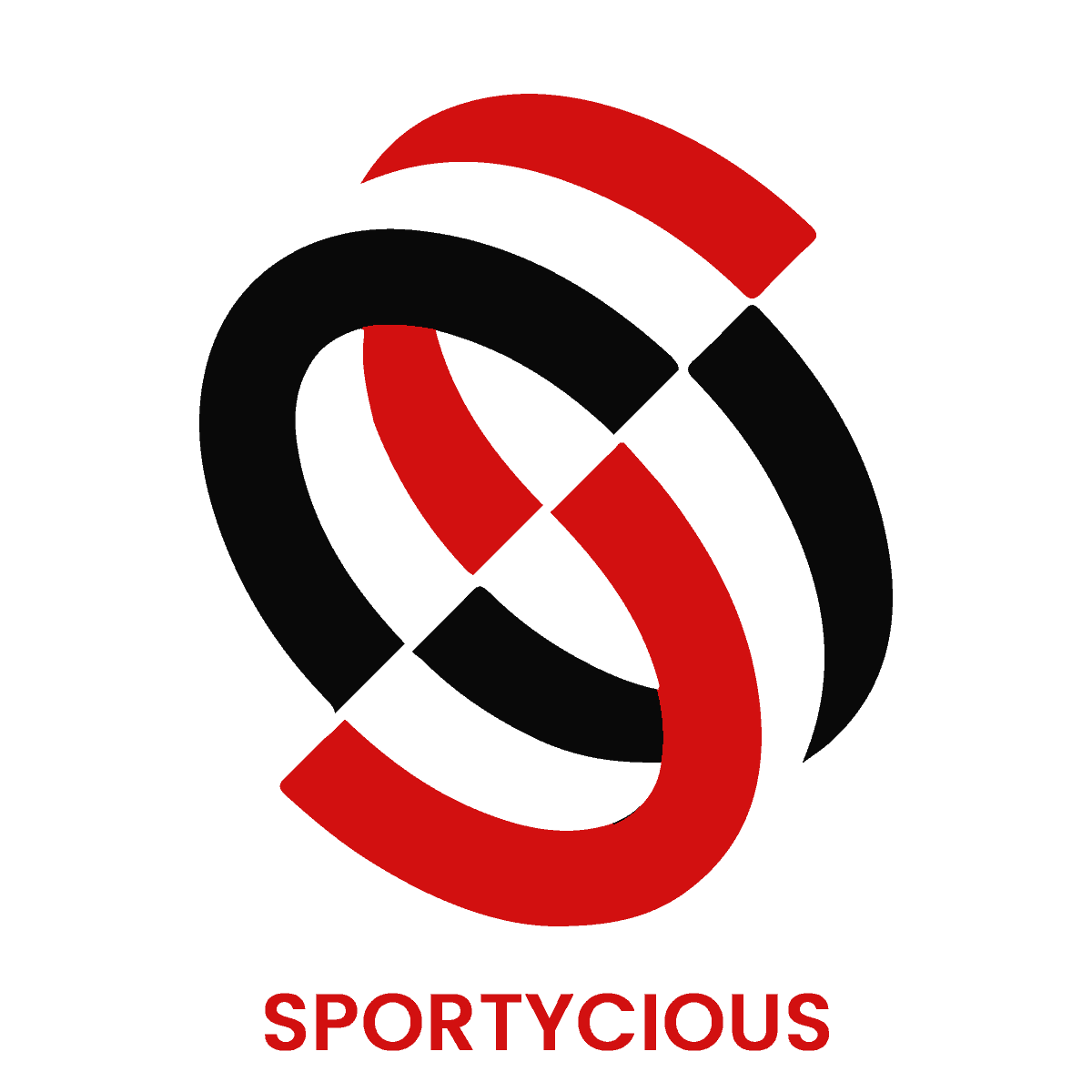 Other than axe throwing, they also have various other games for their guests such as Tic Tac Toe. These games are a great way to improve your bond with your friends and family. 
Location: 7075 Farm to Market 1960 Rd W Ste 1, Houston, TX 77069
Website: https://www.classaxethrowing.com/houston/
Urban Axes
A founding member of the International Axe Throwing Federation and also an amazing axe-throwing bar, it is none other than the – Urban Axes. It is a must-visit place if you're someone who loves axe throwing. This place is known for its great hospitality as they are a licensed venue serving food, beer, wine, and cider.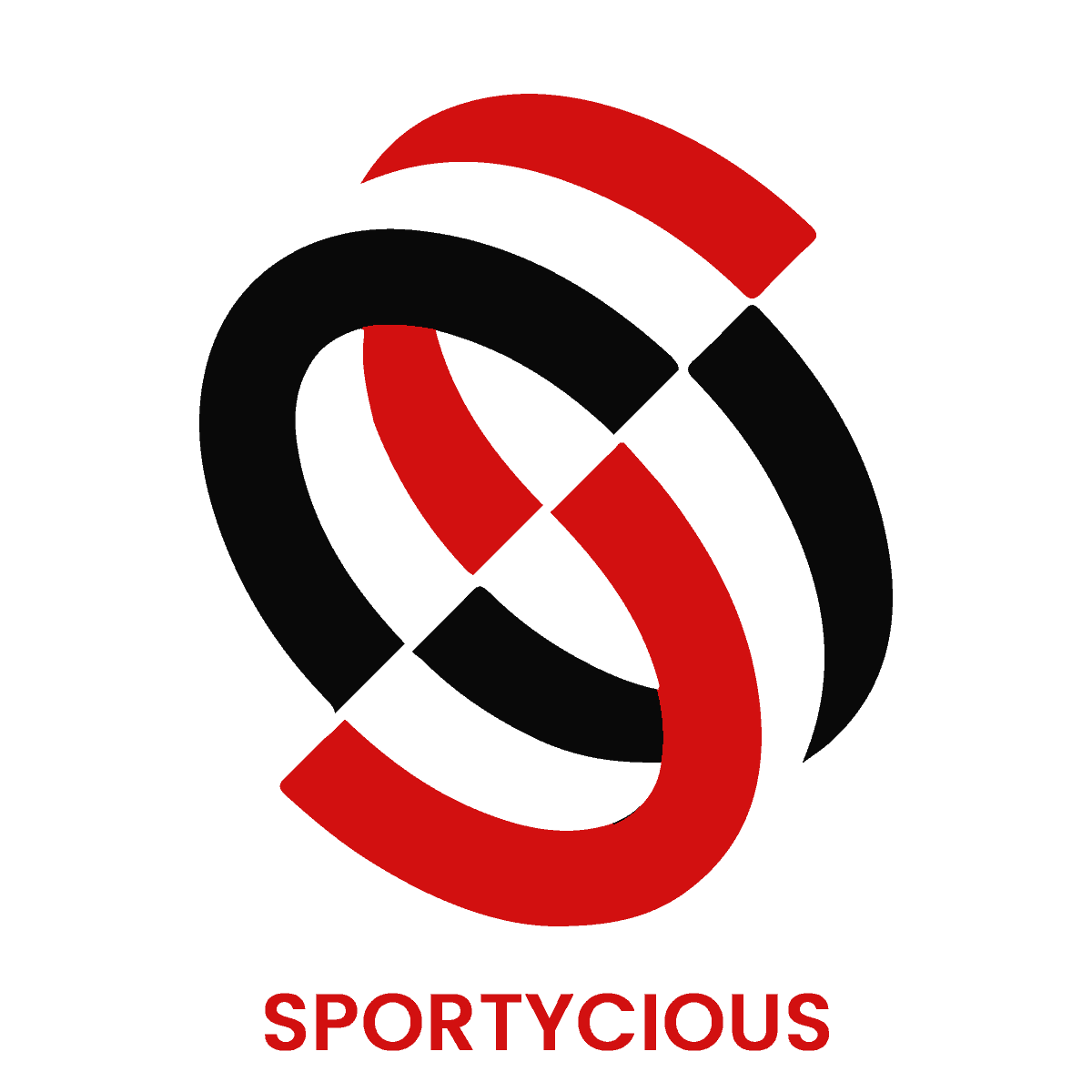 Next time you're looking forward to having fun with your family, you exactly know where to head.
Location: 1201 Oliver St, Houston, TX 77007
Website:https://urbanaxes.com/locations/houston
Ratchet Hatchet
Ratchet Hatchet is one of the most premier places to have an amazing experience of axe throwing. The owners of the place are highly passionate about axe throwing and are also quite determined to bring this game to Houston's party scene.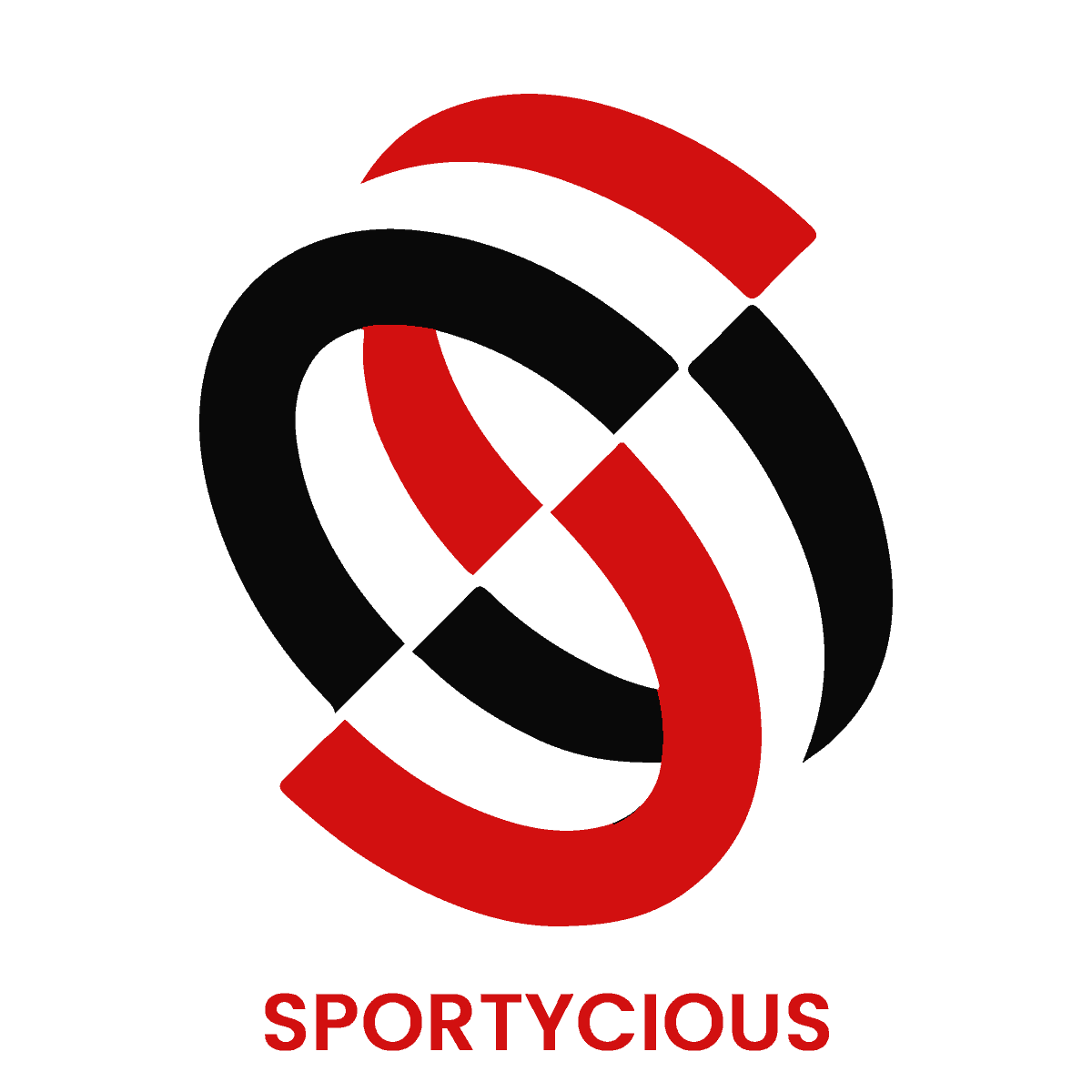 This place has an amazing staff that will make sure that you are safe. They ensure that their clients are happy. The Ratchet Hatchet is available for walk-ins, birthday parties, corporate events, and bachelor/bachelorette parties.
Ratchet Hatchet charges $35 per person for a duration of 90 Minutes. Every lane has 1-4 people.
Location: 524 Waugh Dr Second Floor, Houston, TX 77019, United States
Website:https://www.theratchethatchet.com
Texas Axe Throwing
Texas Axe Throwing is situated in the North of Houston in Spring. This place makes sure to keep a check on the safety of their customers. Their main aim is to empower their clients by giving them a new experience.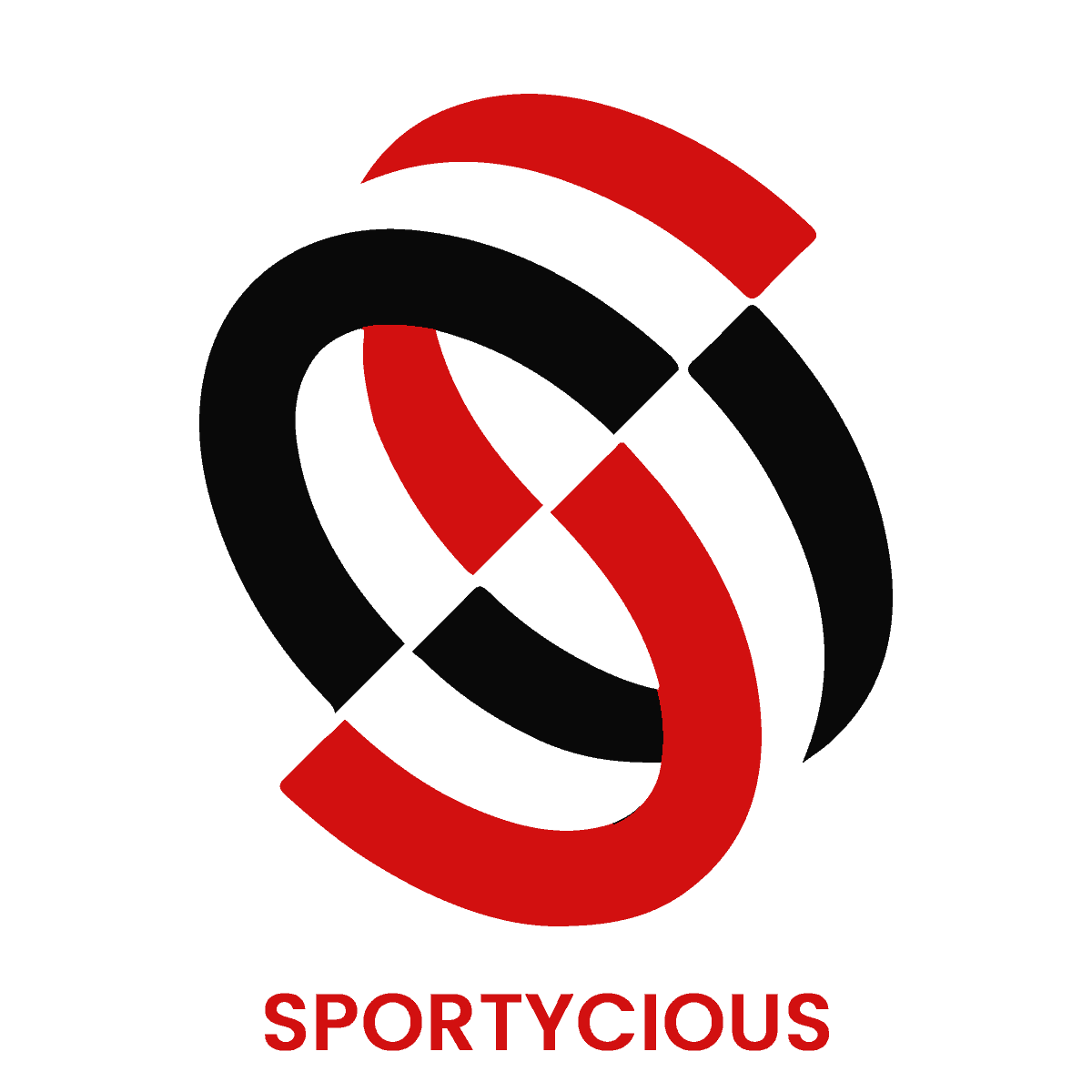 Recently, Axe throwing has now become a rage among people. It is a must now in several parties and team building activities. You can have a lot of fun at this place with close friends and family. 
When visiting this club, make sure to have your photo ID ready for check-in. Keep in mind, closed toed shoes are required for participation. 
Ready to throw? Save time by coming prepared! Complete our waiver online and have your photo ID ready for check-in. Keep in mind, closed toed shoes are required for participation. 
Location: 23300 North Freeway, Spring, Texas 77373, United States
Website:https://texasaxe.com/